Maintaining function – one page design
Improving the function of older people in their homes
Care of People with dementia in their Environments (COPE) program
The COPE program is a structured occupational therapy and nursing intervention for people with dementia and their caregivers living at home that is designed to assist people with dementia and their carers to independently manage everyday activities.
The program works at a very practical level using occupational therapy and complimentary nursing skills to help both the carer and the person with dementia to achieve daily tasks.
The program, derived from the COPE program in the US developed by Professor Laura Gitlin from Johns Hopkins University, is proven to reduce dependency, increase engagement in the person with dementia and improve carer wellbeing.
Losing function is a core feature of dementia and can lead to premature dependence and loss of function without an occupational and nursing intervention program.
Part of the COPE project is a translational study to assess the feasibility and costs of implementing the program delivery in the Australian health care system.
Resources and final report to be released soon.
Contact: Sally Day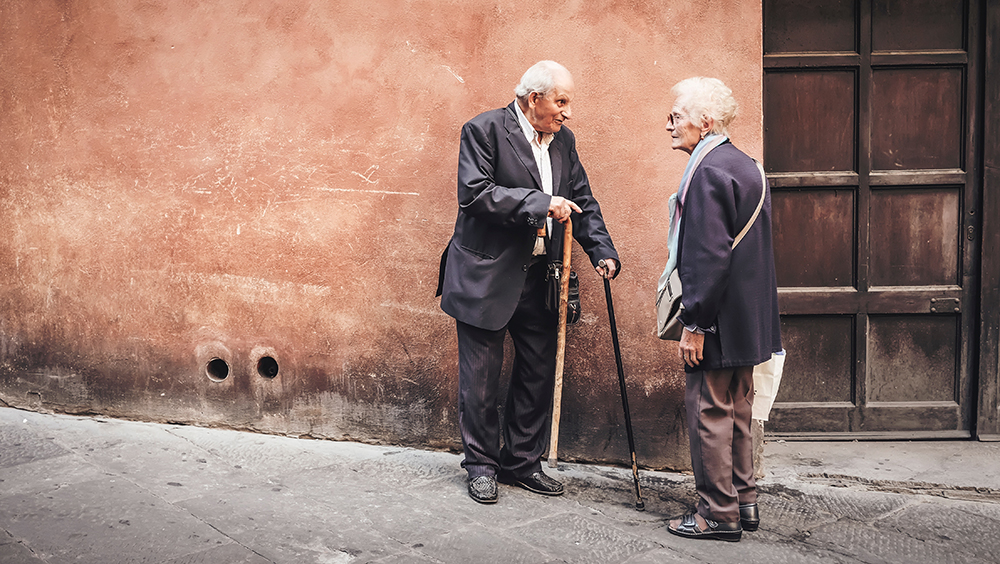 Reablement guidelines
Maintaining functional ability for people living with dementia
Reablement is a term that refers to maintaining a person's functional ability. For people with dementia a good level of functional ability is a key to maintaining independence and quality of life as the disease progresses.
The project 'Development of Dementia Reablement Guidelines and Programs' developed three publications including a handbook that contains reablement programs. Prior to this research there was little evidence on the benefits of reablement and restorative care for people with dementia.
The handbook outlines eight programs to improve function in everyday living activities that can be conducted by aged care providers, allied health and nursing professionals, and managers and care workers.
The technical guide presents information and research findings and the consumer booklet is designed for people with dementia and their family or carers and outlines what reablement is and the how the program works.
Resources
Contact: Chris Poulos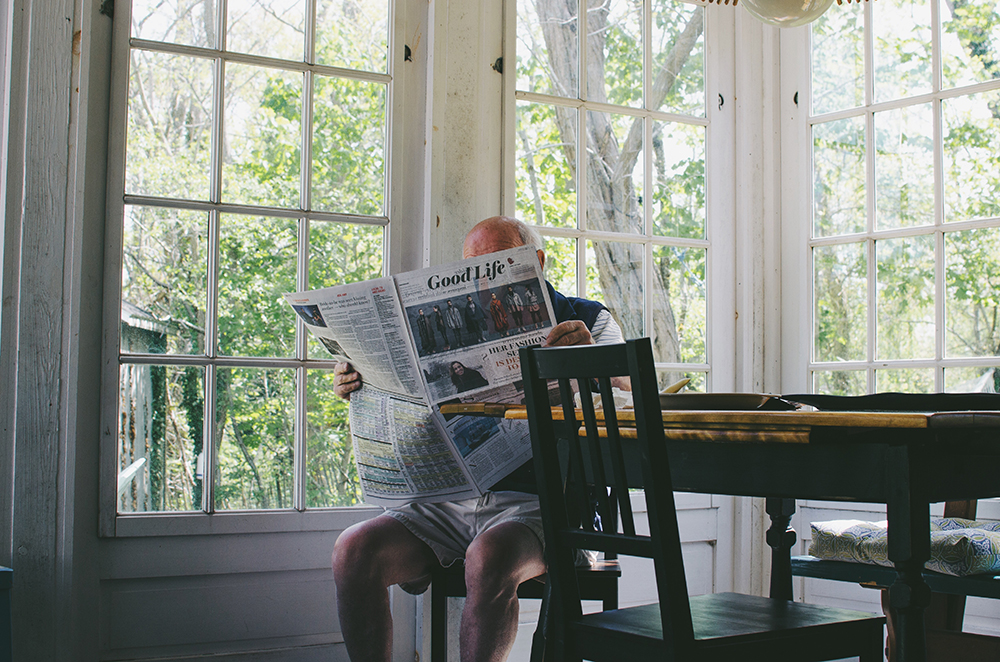 Preventing falls and functional decline
Understanding risk and preventing falls and functional decline in older people
This project aims to develop strategies that reduce falls in older people with cognitive decline and dementia. It is examining the relationship between falls and cognition, physical function, postural control and gait.
Approximately 60% of people with dementia each year have falls, which is twice the number of falls experienced by cognitively intact older people. In addition, people with dementia who have falls are more likely to result in injuries such as hip fractures, loss of independence, placement in residential care and death.
The project team is currently designing clinical education for occupational therapists, clinicians and people with dementia and their carers.
Contact: Morag Taylor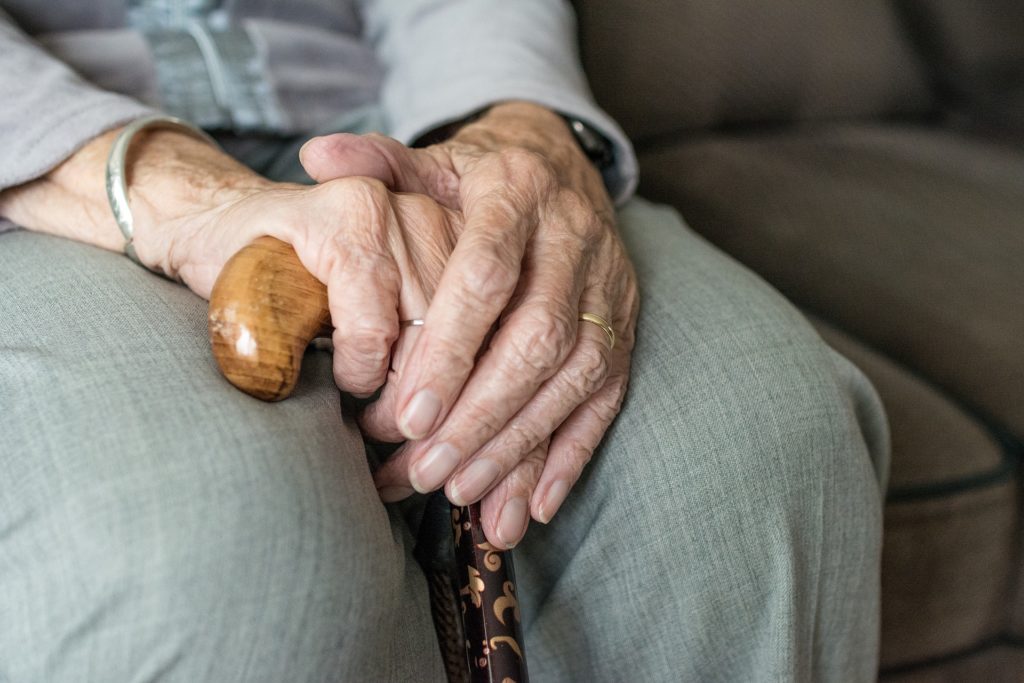 Robots in aged care
Socialisation robots
This project, 'Evaluation of the impact of socialisation robots on social engagement of older adults with cognitive decline examined the use of a socialisation robot to enhance the wellbeing of people living with dementia and cognitive decline', evaluated the trial of a socialisation robot in an aged care facility.
The evaluation was conducted due to increased interest in using socialisation robots in residential aged care settings in Europe, Japan and the US but there is little evidence of the efficacy on their use.
The study explored resident engagement with the robot and staff attitudes. The socialisation robot, "Alice", was the first Zorabot to be introduced into an aged care facility in Australia.
Outcomes of the qualitative project provided evidence that the use of humanoid robots in an aged care setting:
Can positively influence social engagement
Work best where the robot has control and directs the activity
Are currently limited but offer many potentials
Resource
Contact: Angelita Martini